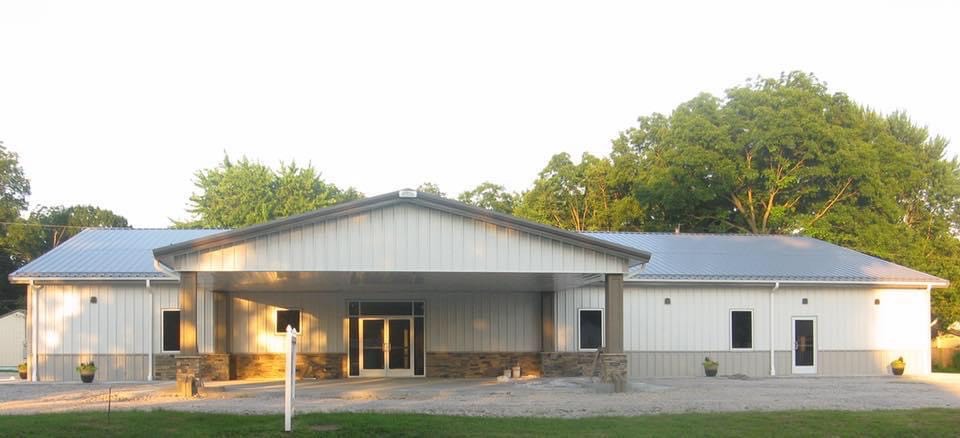 Welcome to
Leeton Christian Church
We are a church that shares Jesus Christ. Leeton Christian Church fosters friendships and builds believers, firmly connecting them to God's Word and to His work in the world as a part of a biblically functioning family. At Leeton Christian Church, generations walk this journey with Christ together embodying an ongoing legacy of faith.
Our

History

We welcome you to Leeton Christian Church. Our history goes back to 1907 when the first body of believers met and made the decision to move forward with developing a local congregation. Our true roots are found in Acts Chapter 2 on the Day of Pentecost when the first disciples of Jesus took the name "Christian" or followers of Jesus Christ.

We are a fellowship of the imperfect desiring to grow spiritually, being never content until God has realized His purpose and formed us into the image of Christ. We are committed to the principle that the unity of Christians comes through common devotion and obedience to the Lord. The Bible, the record of God's self-revelation in His Son, is our only rule of discipline, doctrine, and devotion. Our preaching and teaching centers on Jesus Christ. We do not claim to be the only Christians, but we are quick to acknowledge being a congregation of immersed believers desiring to be Christians only. This is Christ's church.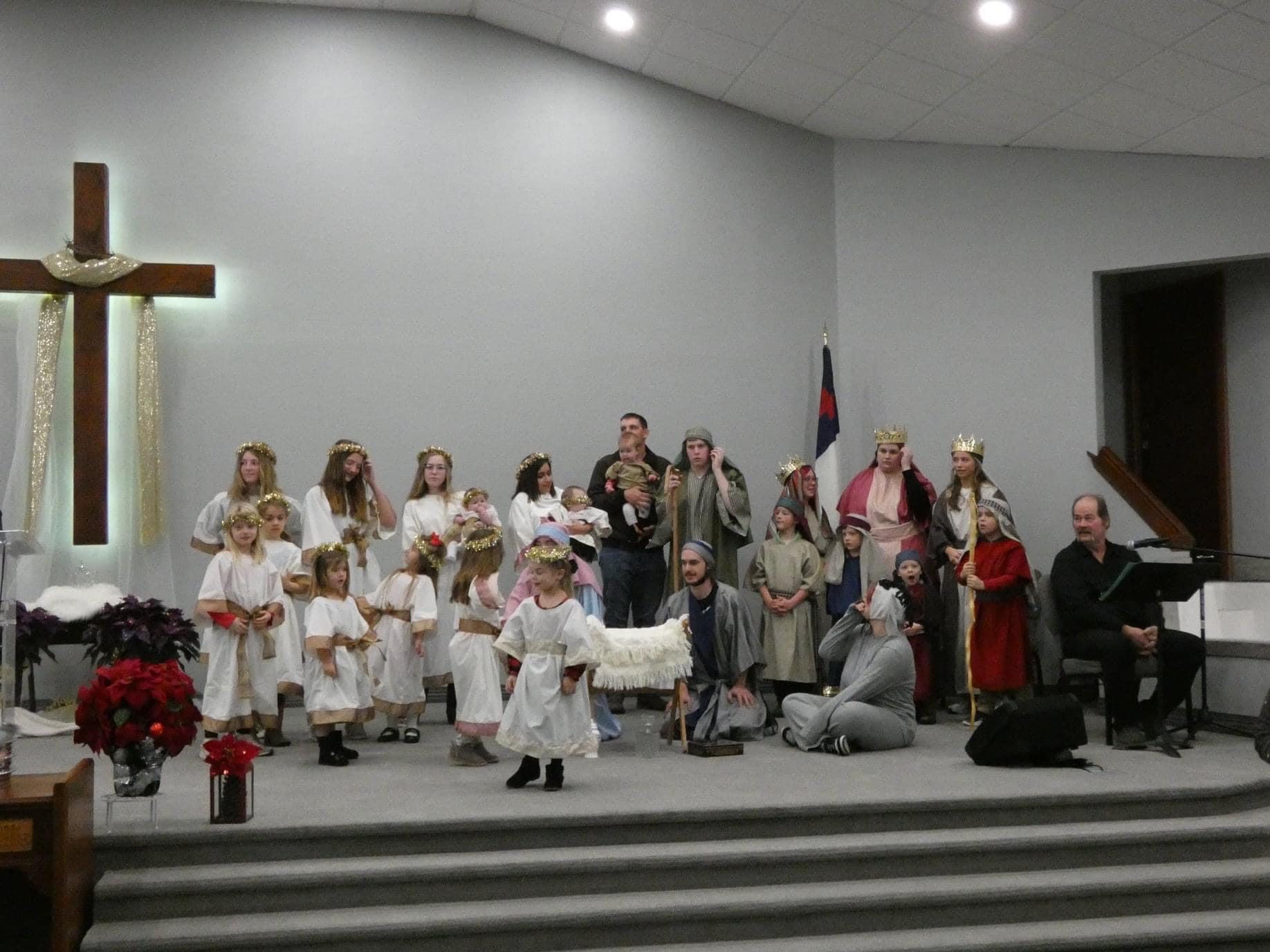 Meet the

leaders of Our Church
Contact
Leeton Christian Church
Worship Times: Sunday 10:30 AM
Sunday School: Sunday Mornings 9:30 AM
Youth Group: Sunday 6:00 PM
Location: 201 E Summerfield Ave, Leeton, MO 64761
Phone: (660) 238-4366